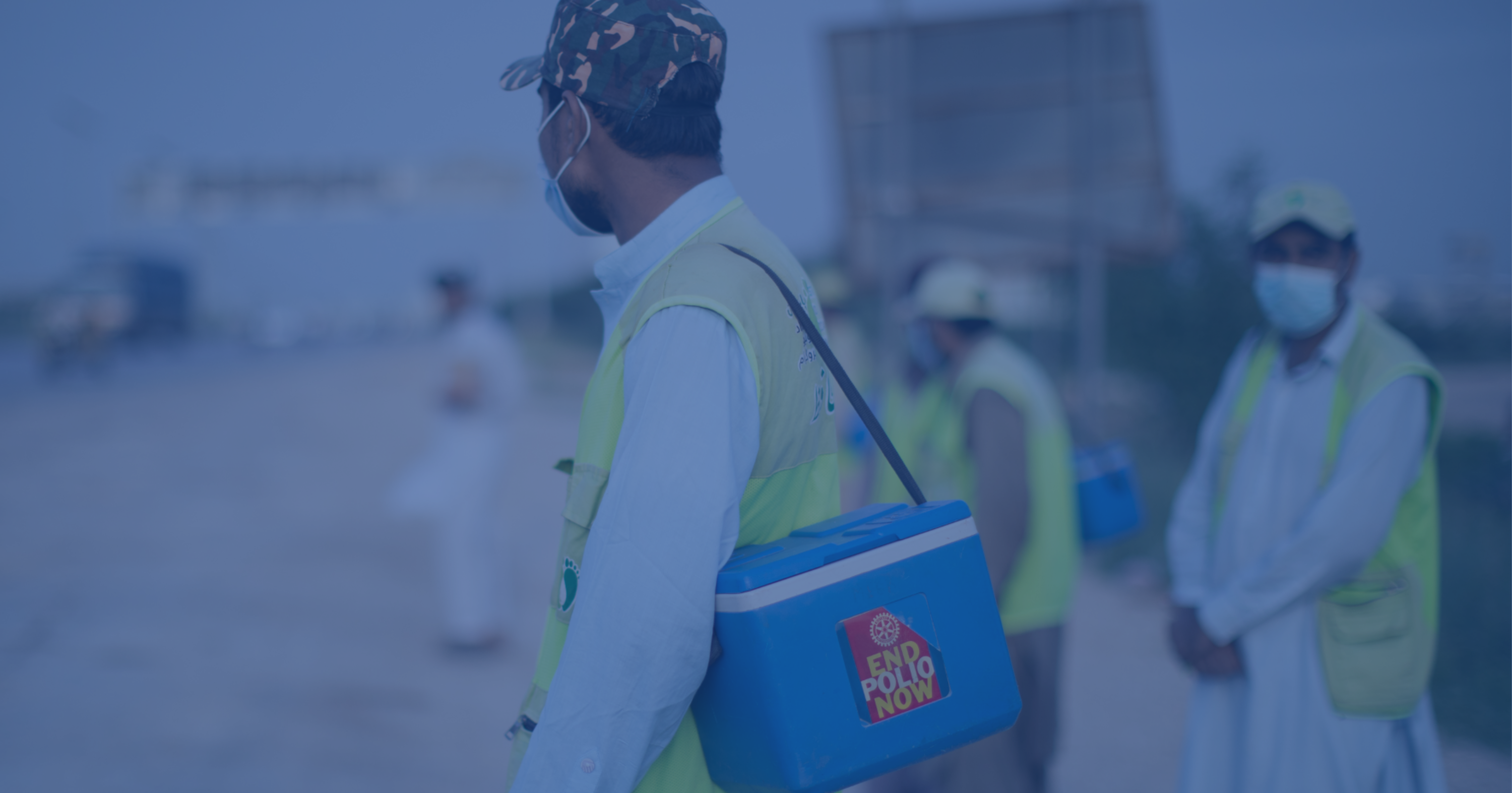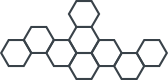 The Disease
Poliomyelitis is a highly infectious disease that most commonly affects children under the age of 5.
Most know it as poliovirus. The virus is spread person to person, typically through contaminated water. It can attack the nervous system, and in some instances, lead to paralysis. Although there is no cure, there is a safe and effective vaccine – one which Rotary and our partners use to immunize over 2.5 billion children worldwide.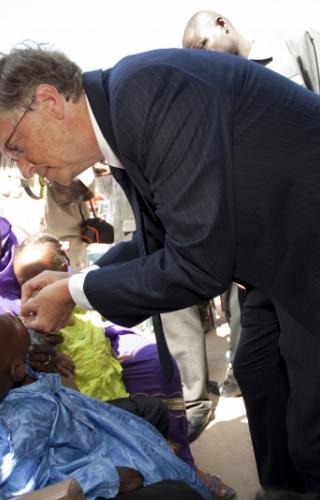 The world's progress in fighting polio might be one of the best-kept secrets in global health.
Who is Affected?
Unless we eradicate polio, within 10 years, as many as 200,000 new cases could occur around the world each year. In the past few years, only two countries have reported cases of polio caused by the wild virus, but no child anywhere is safe until we've vaccinated every child.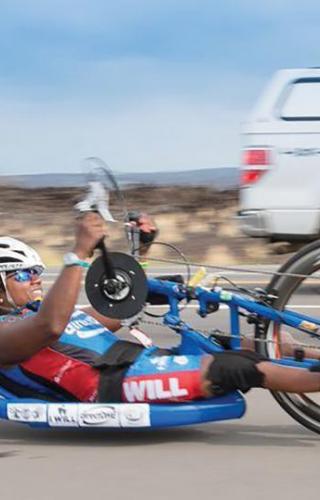 Faces of the Fight
Minda Dentler: Ironman athlete, polio survivor, and mother reflects on India's success in going more than 6 years without a new polio case.

The History
Take a look at the recent history and major milestones of polio.