The only way to end polio is together.
Containing polio to just three countries is a tremendous achievement, and proof of what's possible when we come together. Help us shine a spotlight on polio by advocating, fundraising, and educating on the need to end polio now.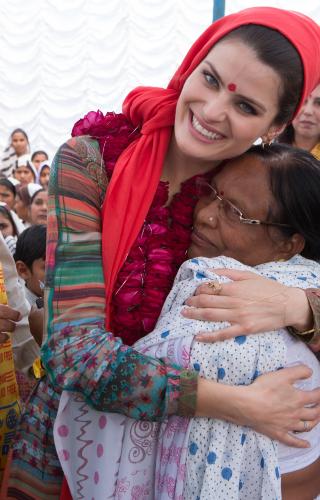 I want to do my best to change the world so we can all be healthier – so all children have the chance to stay healthy and play and be happy.
3 Actions.
3 Minutes.
A world of difference.

Learn
Get informed and help make polio a subject of conversation in your community.

Share
Most people have heard of polio but few know that the disease still affects children around the world. You can help by spreading the word.

Donate
Every donation helps us obtain the vaccines, transport and materials needed in the fight against polio.

Learn
Help make polio a topic of conversation in your local community.

Share
Share why you believe we can end polio on social media or send a letter to your local newspaper editor to let them know why polio eradication is important to you. Every conversation you start will help us eliminate polio for good.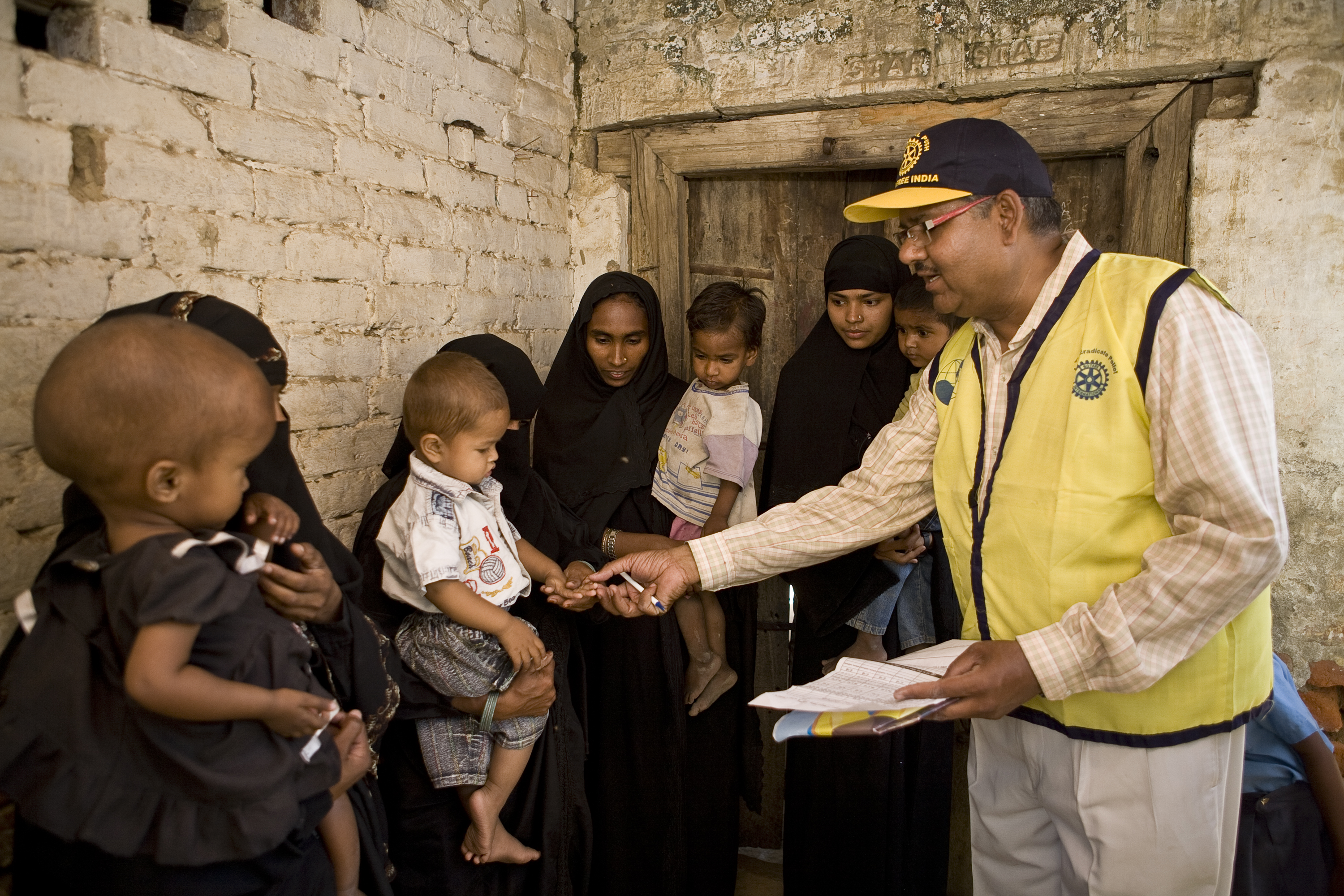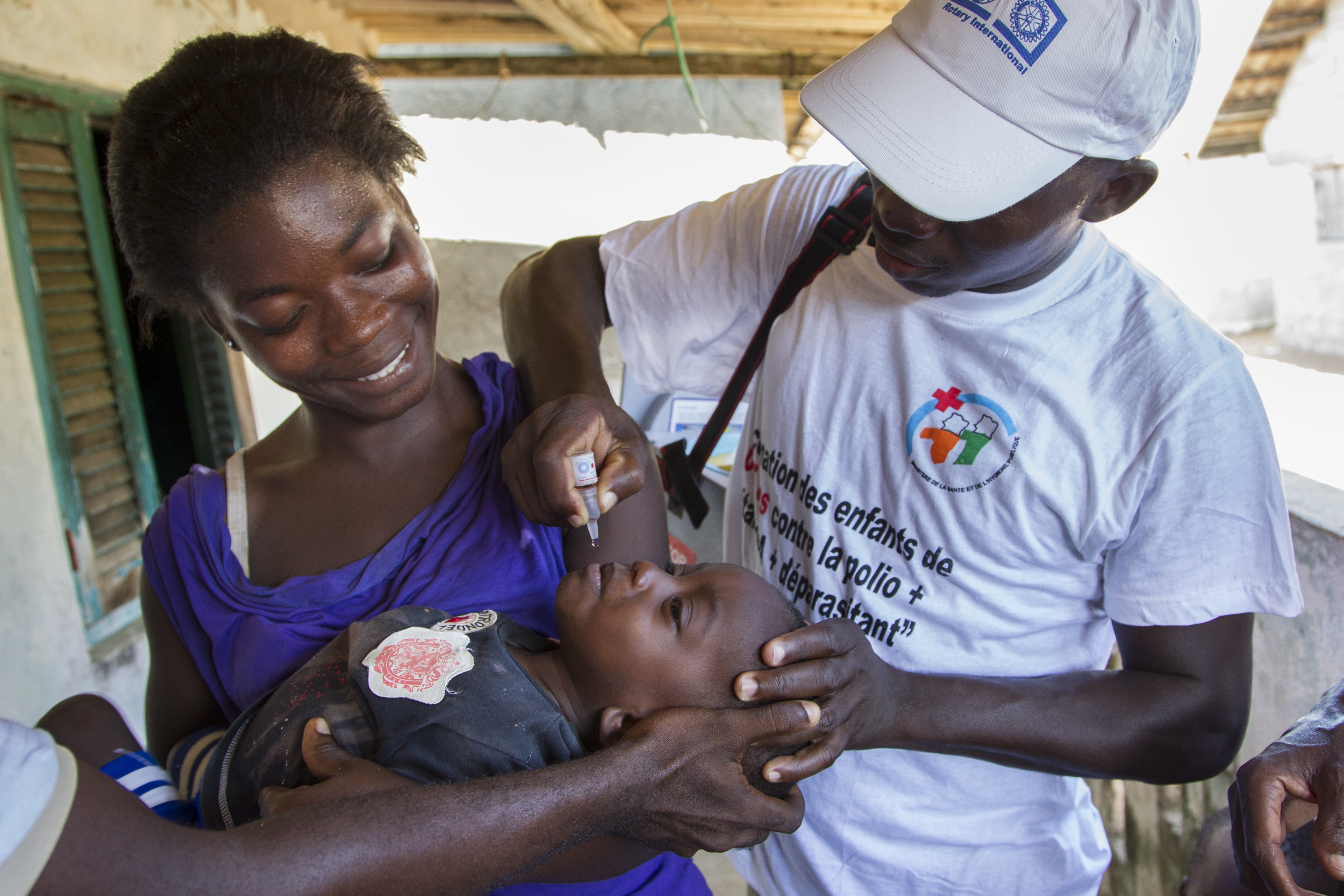 Donate
Every dollar Rotary commits to end polio will be tripled thanks to a matching agreement with the Bill & Melinda Gates Foundation (up to US$35 million a year).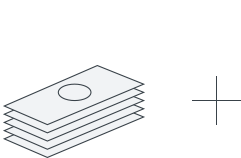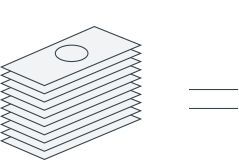 US $50
Bill & Melinda Gates Foundation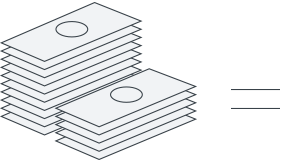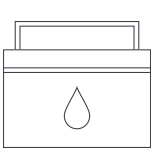 75
Vaccine Carrier
TRIPLE YOUR IMPACT
Why Are More Funds
Needed?
Looking for More Materials
on Polio?